Shalom my dear friends,
Thank you for joining us throughout the Passover season - may the Lord open Red Sea before you and bring you into a new blessed land in the fullness of His Promises.  
If you would like to make a Donation to Nation 2 Nation Ministry for the Passover Season to help with the running of website and Admin or just send a blessing .. here is the secure pay pal link 😊
https://paypal.me/madeleinekerzner?country.x=GB&locale.x=en_GB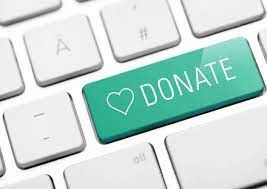 Thank you again for joining us in the beautiful Season when we remember our Passover Lamb Yeshua who rose with the keys of death and hell.  May the Lord bring you into a wealthy place this new season and lead you into the WAY you should go. 
Coming Soon a private link to my Youtube Chanel just for the Nation 2 Nation Group with various teachings from this season and previous teachings, plus delighted to be with you again this Friday Night as we are now in the season of Counting the Omer onto Pentecost.
I will be making a two week holiday in May.. will send you the full details for May shortly. 
YES IS NOW PASSOVER TO PENTECOST  
the MAY Torah Portions are listed below on this email 
all the blessings
Pastor Madeleine Kerzner

....in the midst of a storm .. in the midst of it all ...
there is a REST in YESHUA
Spotify, iTunes, deezer and more
https://wingsmusic.lnk.to/Rest 
YOU TUBE: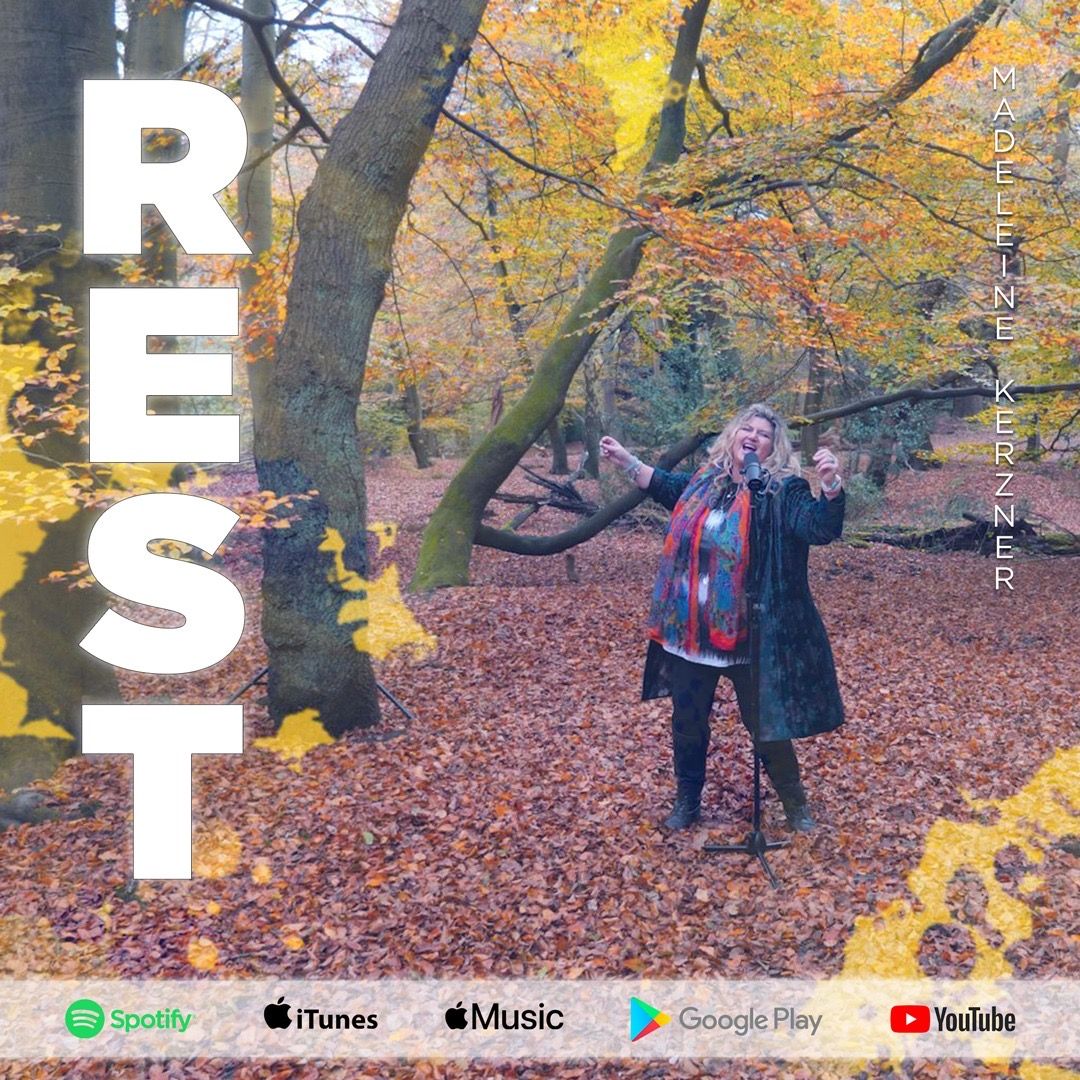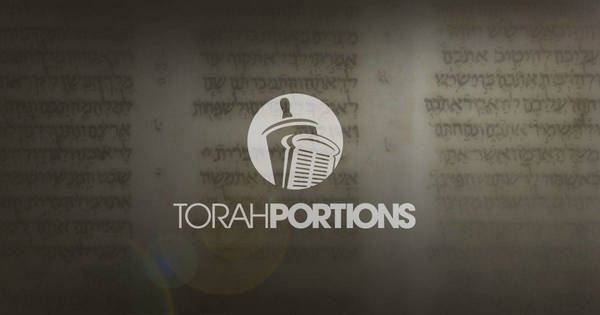 1–2 May 2022 – Rosh Chodesh Iyyar
Torah: Numbers 28:1–15
Haftarah: Isaiah 66:1–24
Brit Hadashah: 1 Peter 2:4–10
4 May 2022 – Yom HaZikaron/Israel Memorial Day
5 May 2022 – Yom HaAtzma'ut/Israel Independence Day
7 May 2022 – Parashat Kedoshim (holy ones)
Torah: Leviticus 19:1–20:27
Haftarah: Amos 9:7–15
Brit Hadashah: Matthew 5:43–48
14 May 2022 – Parashat Emor (say!)
Torah: Leviticus 21:1–24:23
Haftarah: Ezekiel 44:15–31
Brit Hadashah: Luke 14:12–24
15 May 2022 – Pesach Sheni
19 May 2022 – Lag BaOmer
21 May 2022 – Parashat Behar (on the mountains)
Torah: Leviticus 25:1–26:2
Haftarah: Jeremiah 32:6–27
Brit Hadashah: Luke 4:16–21
28 May 2022 – Parashat Bechukotai (in My statutes)
Torah: Leviticus 26:3–27:34
Haftarah: Jeremiah 16:19–17:14
Brit Hadashah: Matthew 22:1–14
19 May 2022 – Yom Yerushalayim
31 May 2022 – Rosh Chodesh Sivan
Torah: Numbers 28:1–15
Brit Hadashah: 1 Peter 2:4–10
www.nation2nation.org